Governors
Knayton are proud to be part of the educational vision for Elevate Multi Academy Trust, whilst retaining our own strong identity. The Trustees have allowed its Academies to retain the same composition for their local governing bodies, which is set out below.
The three core functions of the local governing board are:
To ensure clarity of vision, ethos and strategic direction;
To hold the headteacher to account for the educational performance of the Academy and its children;.
To oversee the financial performance of the Academy and make sure its money is well spent.
Knayton C of E Academy's Governing Body strives to support, challenge, and empower the leadership team so that the academy's vision for its staff and children is achieved.
Chair of Governors: Jo Jones
Contact: j.jones@knaytonacademy.org or
Knayton C of E Academy, Knayton, Stockton Road, Thirsk, North Yorkshire, YO7 4AN
Jo Jones - Chair
My name is Joanne Jones and I am a parent to 2 children who attend Knayton. My background is in animal nutrition; however, I currently work at home on the family farm and campsite with my husband, Chris. I joined the governing body to give something back to the Academy which has allowed our children to flourish and thrive. During my term I have served as a link governor for science, data review and french and one of the things I most enjoy is meeting up with like-minded people to ensure that through reviewing and monitoring, that Knayton continues to offer outstanding teaching to all its children.
Nikkie Beniams- Executive Headteacher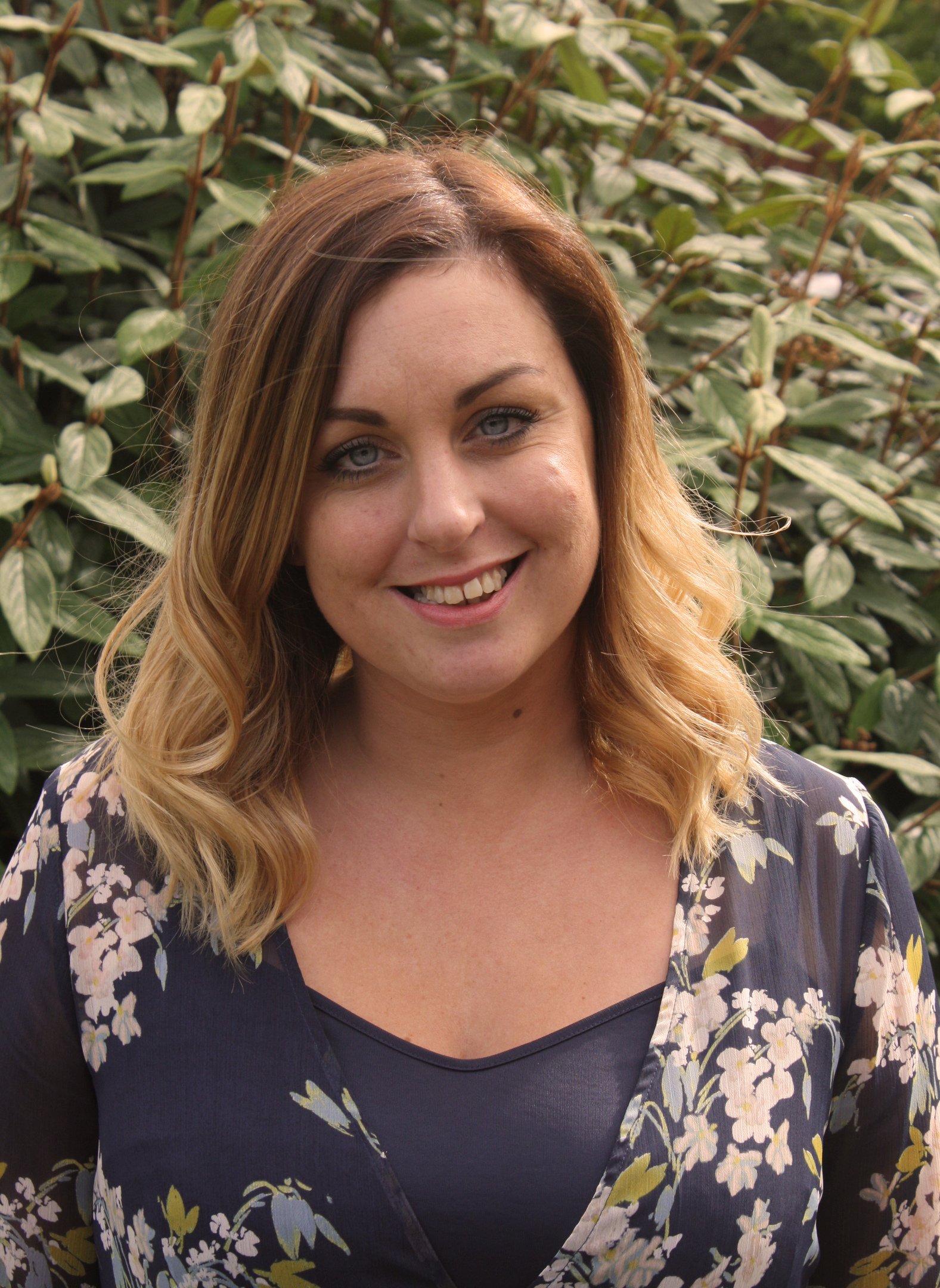 I was appointed Headteacher at Knayton in 2014 and became Executive Headteacher working alongside our Head of School, Miss Globe, in 2018. I have enjoyed working with the governing body to implement change and drive standards at Knayton. Our vision to ensure our learners feel safe, happy and valued is embedded. Our curriculum is innovative and our children achieve excellent outcomes. Miss Globe and I work as a team and we are very proud of all that we have achieved so far and committed to continuing the growth and development of our special Academy.
Rachael Globe- Head of School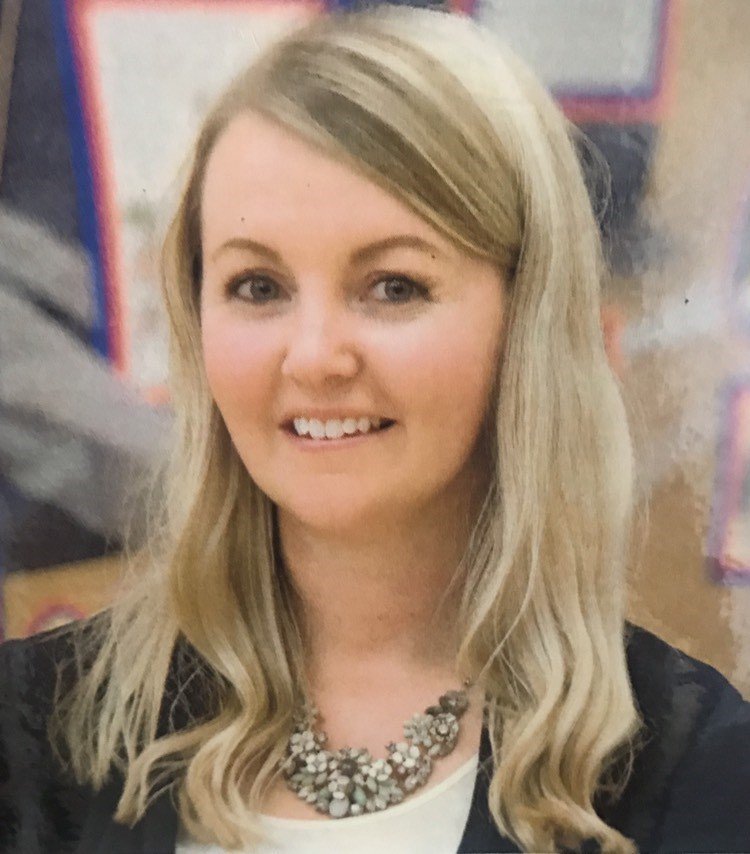 I have been part of the Knayton family since 2013 where I started my teaching career as a student and then didn't leave! There is something truly special about our Academy which I wanted to be a part of. I was appointed as Head of School in 2018 alongside our Executive Headteacher Nikkie Beniams. I love being part of a forward thinking, passionate governing body who support and challenge us. Our Academy continues to grow and develop through their hard work and commitment.
Jane Makin – Co-opted Governor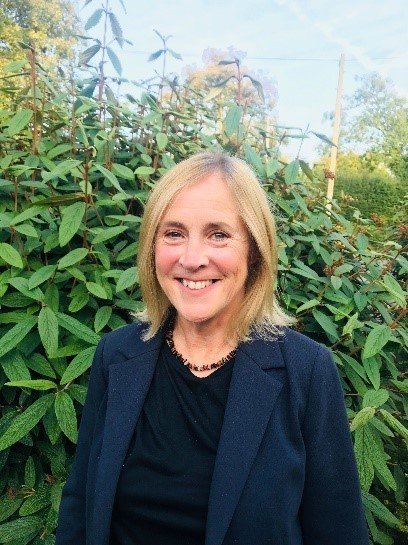 I have spent 35 years in education working both within the state and independent sector and I am a great supporter and advocate of small rural schools. I recently retired, after 13 years, and children from 0 - 11 years. Not wanting to walk away from education, I currently act as a mentor for Head teachers. I have a passion for education and the holistic development of all children and have been part of Knayton Academy's governing body for many years, primarily undertaking the responsibility of Safeguarding Link Governor. In my spare time I am a keen sportswoman, enjoying cycling, walking and skiing.
Anthony Davison – Co-opted Governor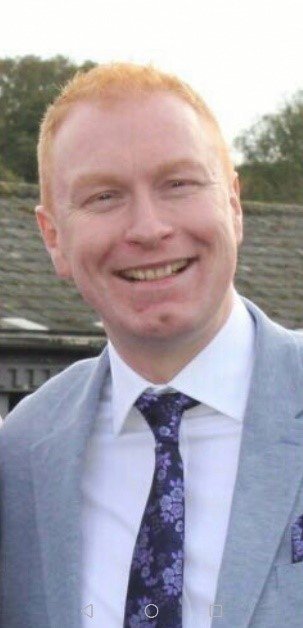 I am Mental Health Nurse and also a Cognitive Behavioural Therapist. I have worked in mental health since 2002 and find working in this field a very rewarding and satisfying career. Developing and maintaining good mental health is fundamental to our overall wellbeing. I applied to be on the board of governors to support Knayton and help ensure that the Academy maintains its high standards which it aspires to uphold. I am also especially interested in supporting children who are vulnerable, disadvantaged or have additional needs. I have one child who has recently started Knayton Academy, and I am pleased to say they are loving it!!
Linda Mason – Parent Governor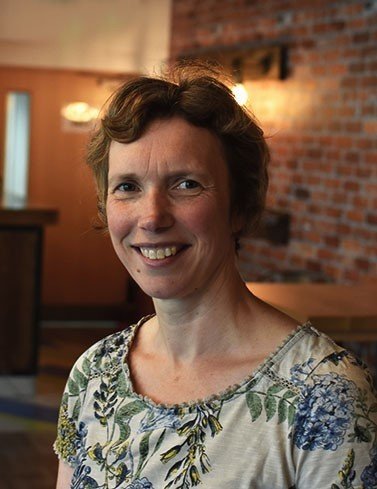 I currently work at York St John University in Initial Teacher Education and am the subject lead for primary mathematics as well as working more broadly on wider curriculum programmes and current educational research. I have always been involved in education working both abroad and closer to home; ranging from teaching English as a foreign language in the Czech Republic to being an Advance Skills Teacher in a number of primary school across England (including Newcastle, the London Borough of Merton and York). Having been a Primary Mathematics Consultant working with a broad range of schools across North Yorkshire, I was delighted to be asked to join the governing body at Knayton C of E Academy. I am a parent of two children who are lucky enough to attend Knayton C of E Academy and I hope, through my work as a parent governor, to support our Academy in achieving the very best for all the children in our care.
Rachel Hall – Co-opted Governor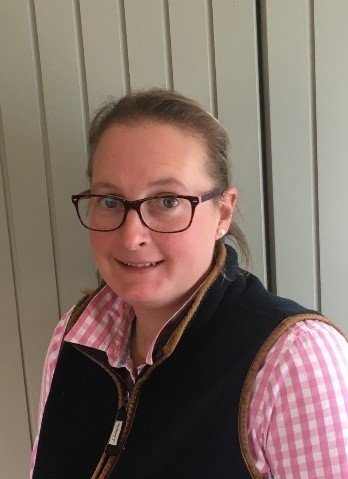 I was co-opted onto the board of governors in September 2019 because of my previous experience in finance. My two children both attend the Academy and I felt I have worked in finance for the past 15 years with jobs from Agricultural Bank Manager to offering bookkeeping and support to Farmers and Estates. At present, I work on the family farm and run the farm office. When I am not busy on the farm you will usually find me at a horse show or on the side of the rugby pitch with the boys.
Ben Clayton – Staff Governor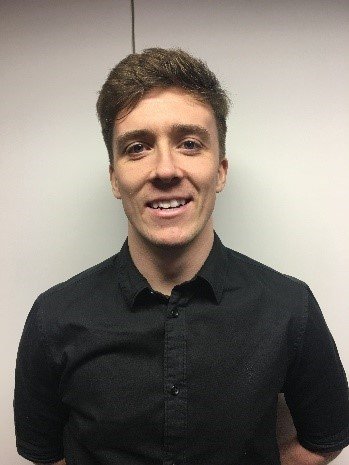 I have been part of Knayton C of E Academy since June 2016, teaching upper Key Stage 2 (Years 5/6). Currently, I lead on Maths and Data at Knayton as well as support other schools with the development of their maths curriculum, as part of my role as a Specialist Leader in Education (SLE). I feel very privileged to work at Knayton, as its vision and ethos matches my own for what a child's education should be. The idea of building relationships with children to get the absolute best out of them, while using a creative, challenging and innovative curriculum model, means these children will achieve great things and experience an inspiring school life.
Rev. Dianne Gamble – Foundation Governor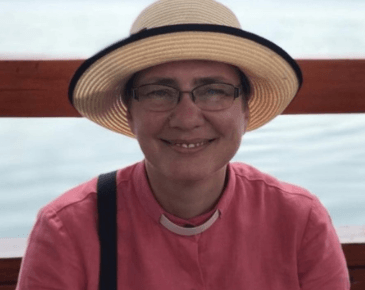 I am the priest-in-charge of the Hillside group of churches and a Foundation Governor at Knayton C of E Academy. I was licensed to these churches at the beginning of 2019 having completed curacy in a neighbouring group of churches. Before moving into ministry, I worked in museum education for York Museums Trust, where I spent 18 years at the National Railway Museum delivering workshops for schools. Nearly all my adult life has been spent working with children and young people both at work and in church. Outside of my official role, I like to read and drive steam locomotives.
Responsibilities
Together, the Governors are responsible for:
Setting aims and targets for the Academy and checking the academy's progress towards attaining these.

Monitoring how well the Academy's policies and plans are working.

Accounting for the performance of the Academy and the Governing Body.

Working with the Head teacher to make sure that teaching at the Academy is effective and good quality and the children are making the best possible progress.

Taking general responsibility for the Academy and its budget.

Challenging and supporting the senior management team and taking opportunities to show interest in and appreciation of staff and children.

Promoting the interests of the Academy and its children in the wider community.
Types of Governors
There are several different types of Governor:
Parent Governor

Elected from parents at the Academy by parents at the Academy.

Staff Governor

Elected from staff at the Academy by staff at the Academy

Co-opted Governors
Appointed by members of the Governing Body. They are intended to be representative of the local community and may add particular kinds of expertise.
Foundation Governor Foundation governors are representatives of the Church of England.
The local vicar is normally appointed as the 'ex-officio' foundation governor;
The other foundation governor will usually be appointed by York Diocese, following consultation with the local PCC.
Name

Term of Office

Link Governor

Name of Business

Nature of Business

Nature of Interest

Nikkie Beniams

N/A

N/A

Knayton Academy

Education

Executive Head teacher

Rachael Globe

N/A

N/A

Knayton Academy

Education

Head of School

Ben Clayton

Staff

01.09.2019 to 01.09.2023

N/A

Knayton Academy

Education

Teacher

Anthony Davison

Co opted

18.03.2019 to 17.03.2023

NHS

Mental Health

Jane Makin

Co opted

08.07.2019 to 08.07.2023

Safeguarding

Retired

Keeble Gateway Academy

N/A

Education

N/A

Governor/Chair

Rachel Hall

Co opted

01.09.2019 to 01.09.2023

Finance

Vacancy

Co opted

Rev Dianne Gamble

Foundation

Ex Officio

SIAMs. Collective Worship, RE

Hillside group of Churches

Religion

Priest

Vacancy

Foundation

Joanne Jones

Parent

01.09.2016 to 01.09.2020

None

None

None

None

Linda Mason

parent

01.09.2019 to 01.09.2023

Maths

York St John University

Education

ITT
Clerk: Dianne Mousley
Resignations:
Joe Bainbridge co opted governor. End of term
John Richardson Parent governor. Resigned 01.07.2019
Steve Butterworth Staff governor: Resigned as teacher and left 17.07.2019
Hannah Secouet Co-opted 31.08.2020
Sarah Mayhew-Craddock Associate 31.008.2020
Governor Attendance at LGB Meetings: