Welcome to Maple Class!
Maple Class - Year 1 .
In Maple Class, we aim to truly inspire our children, igniting a learning passion and developing learning for life.
Our Year 1 children learn through a mixture of child and teacher-led learning opportunities.
Our Golden Threads of Nurture and Relationships, Highest Expectations and Creative and Innovative Sequential Approaches are embedded consistently throughout our bespoke curriculum.
Our Year 1 teacher is Miss Stead: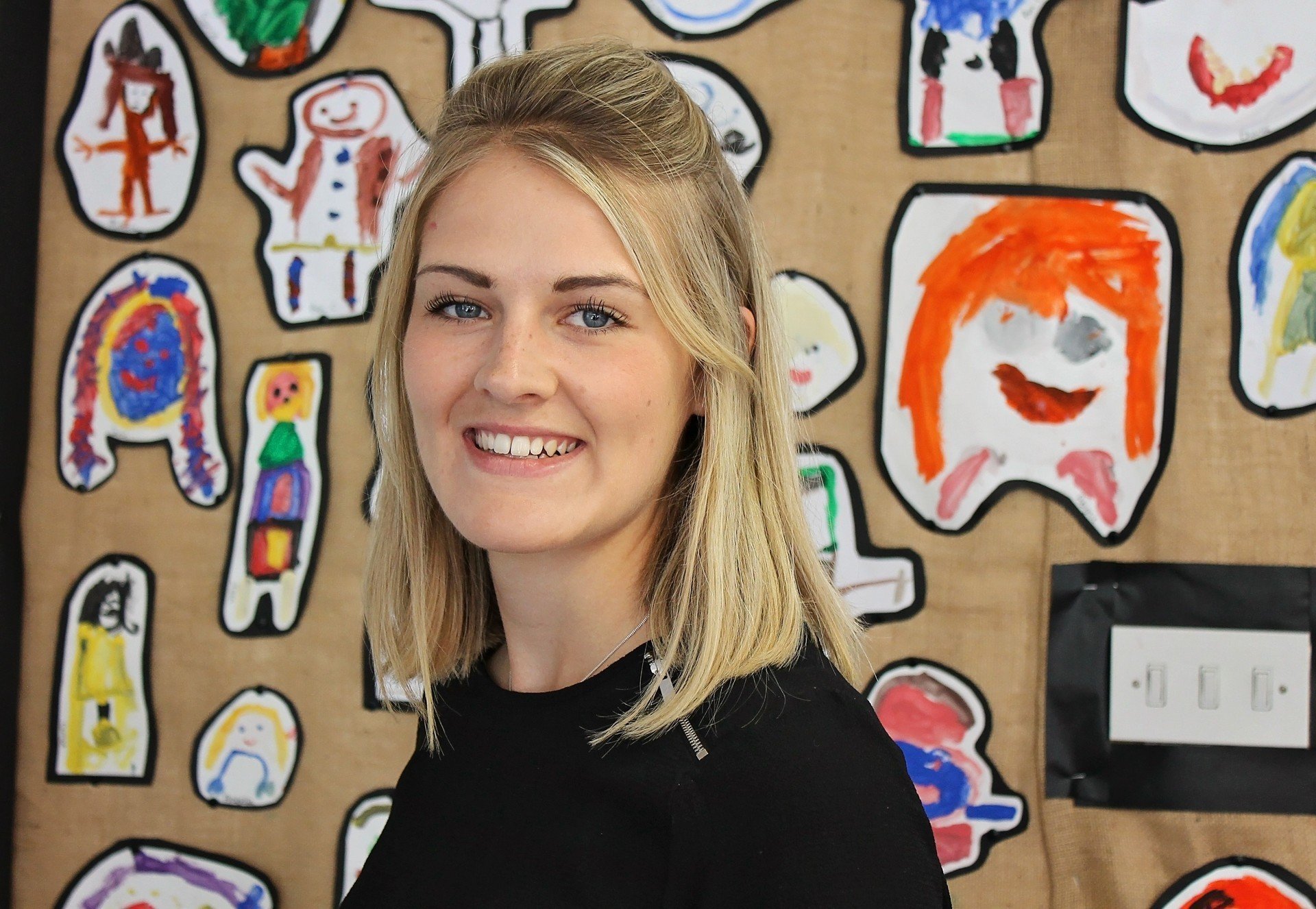 Our Year 1 class email is year1@knaytonacademy.org
You can visit our class blog for regular updates: http://knaytonmapleclass.edublogs.org/
Our current Learning Mission is 'We are Eco Warriors'
Here is the Knowledge Organiser we are currently using to support our learning for Year 1: