Welcome to Oak Class!
Oak Class- Year 6
Our Golden Threads of Nurture and Relationships, Highest Expectations and Creative and Innovative Sequential Approaches are embedded consistently throughout our bespoke curriculum.
Our Year 6 teacher is Mr Clayton: He is supported by Mrs Hallam: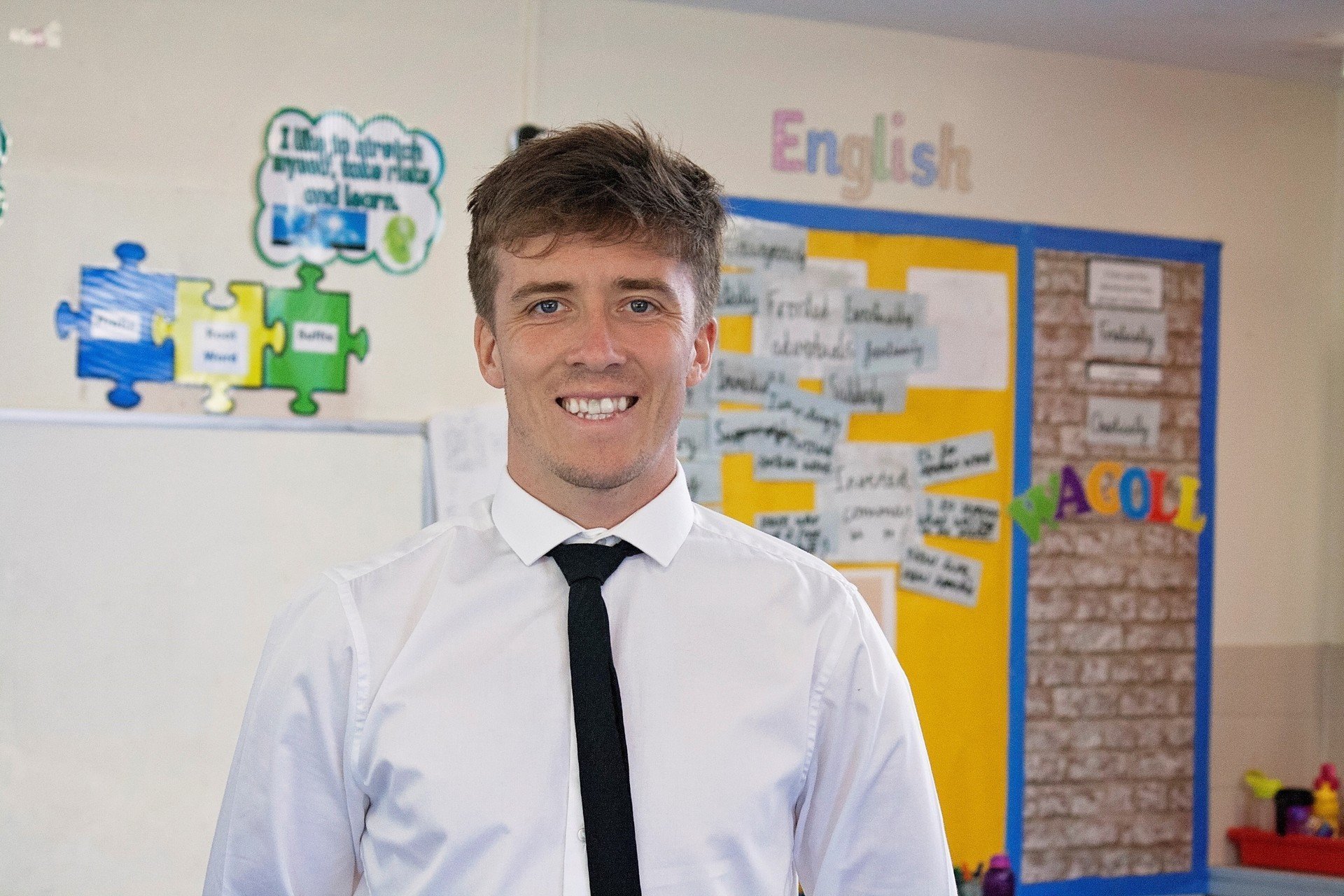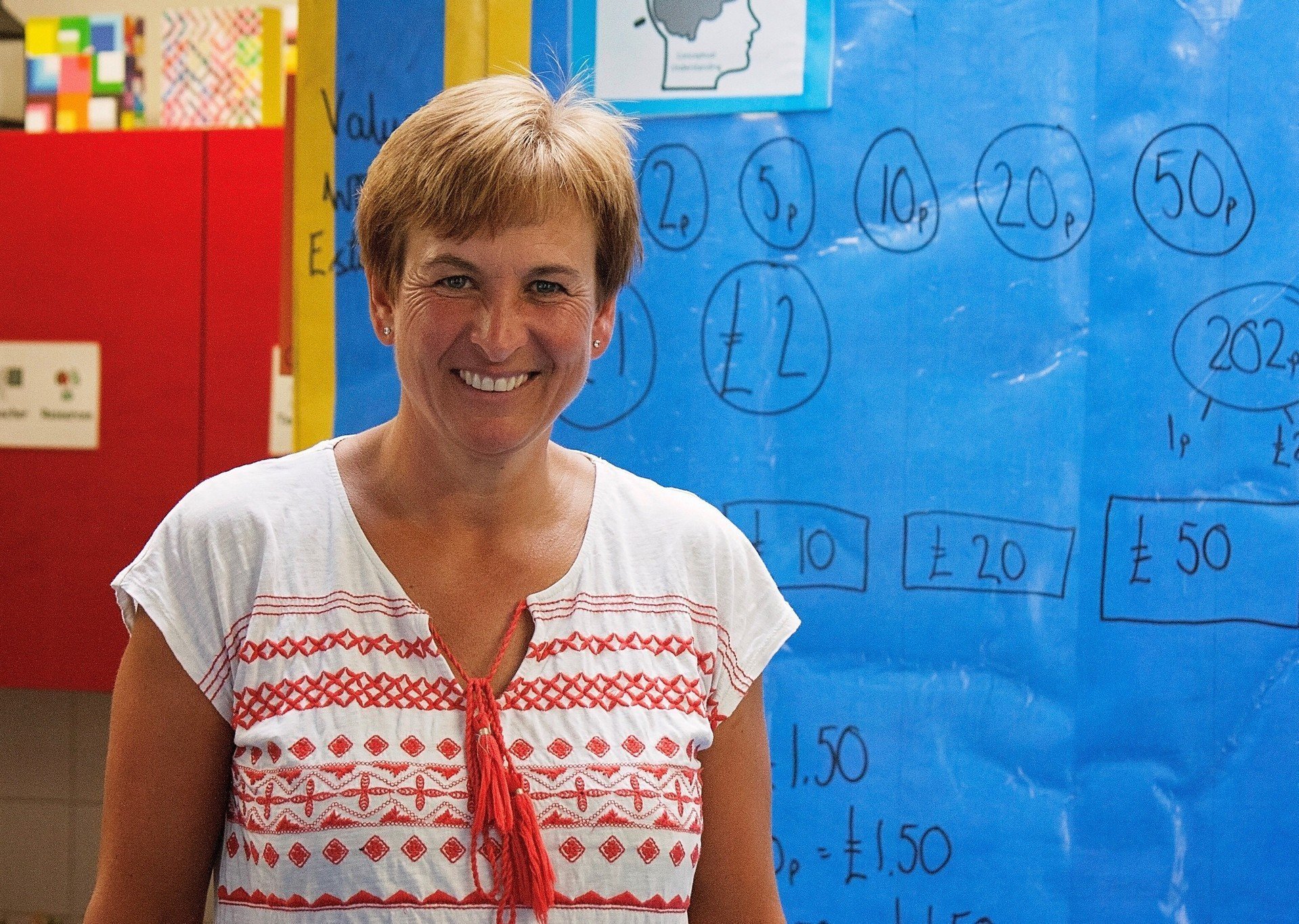 Our Year 6 class email is year6@knaytonacademy.org
You can visit our class blog for regular updates: http://knaytonoakclass.edublogs.org/
Here is the Year 6 timetable:
Our next Learning Mission is 'People Who Change the World'.
Here is the Knowledge Organiser we are currently using to support our learning: