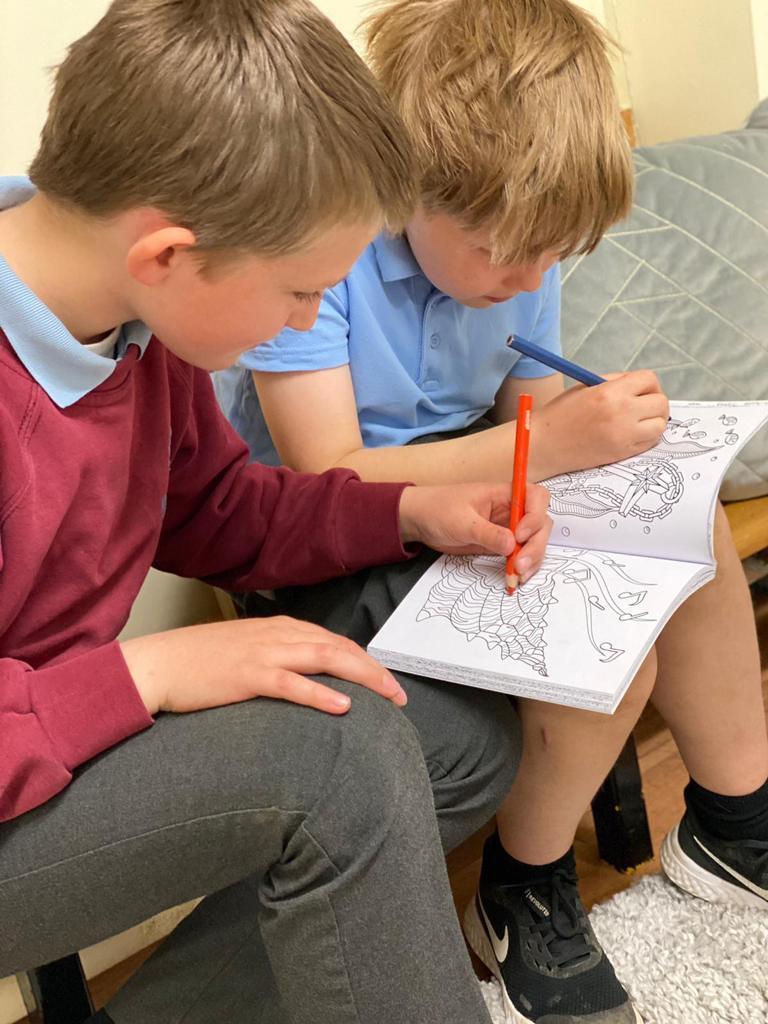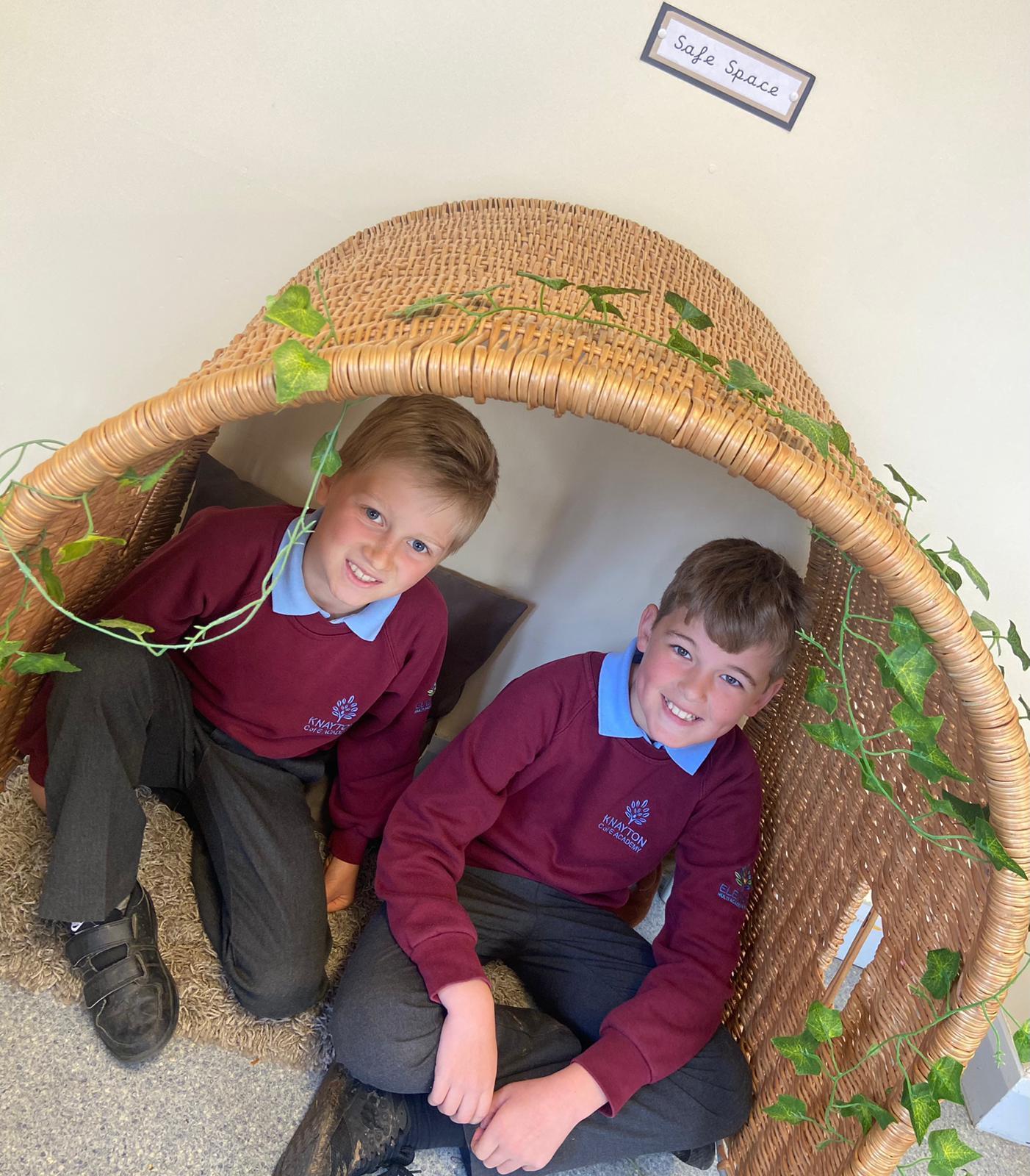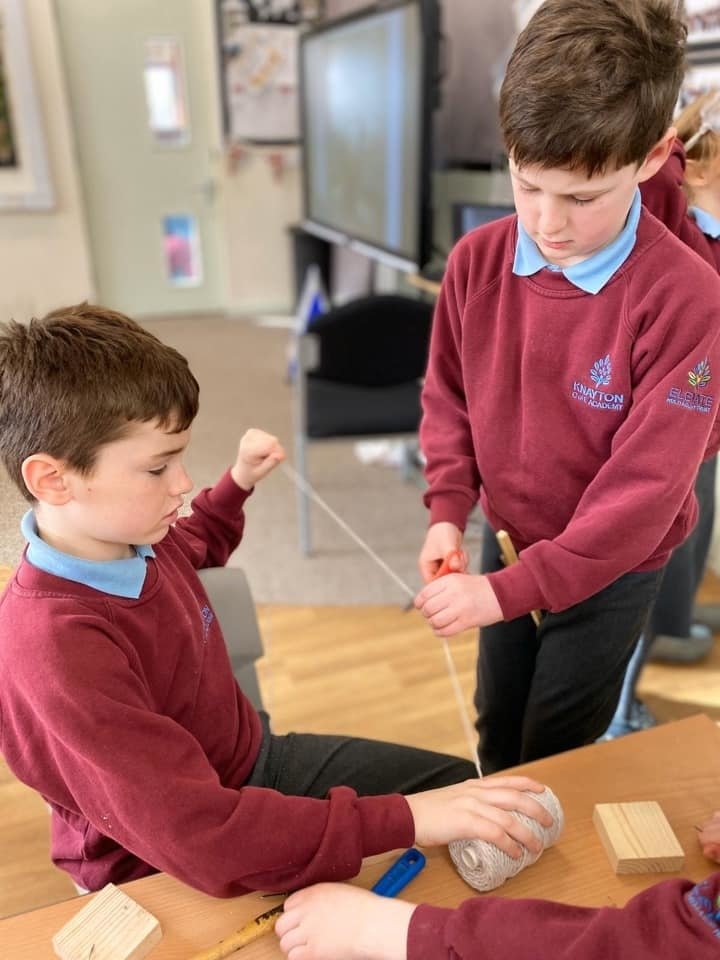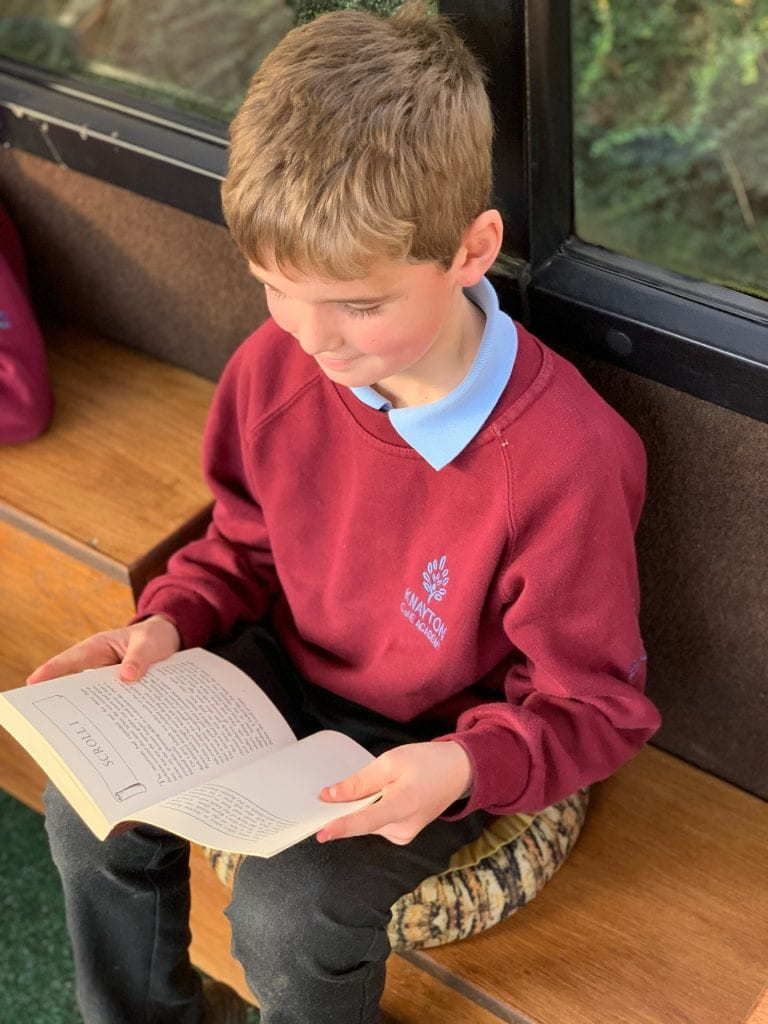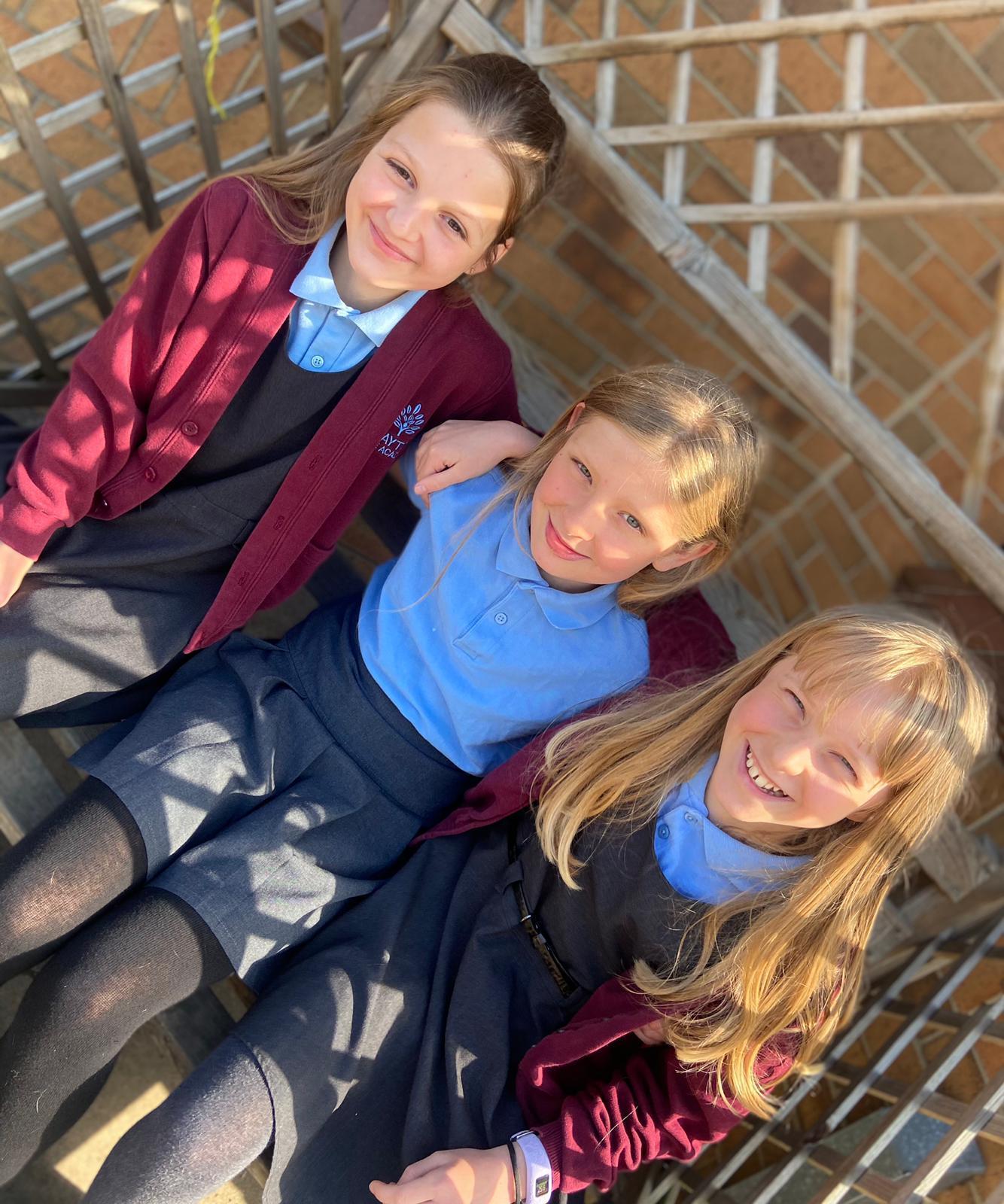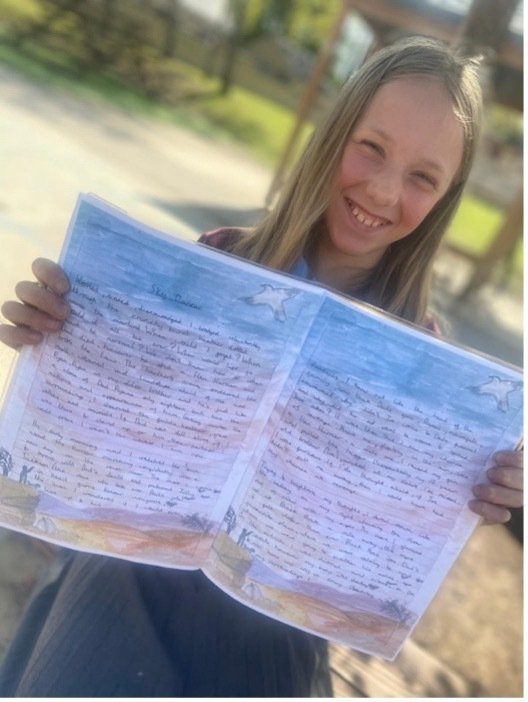 Welcome to Rowan Class!
Rowan Class is made up of Year 5 children.
In Rowan Class, we aim to truly inspire our children, igniting a learning passion and developing learning for life.
Our Golden Threads of Nurture and Relationships, Highest Expectations and Creative and Innovative Sequential Approaches are embedded consistently throughout our bespoke curriculum.
Our Year 5 teacher is Miss Saddler: She is supported by Mrs Hallam: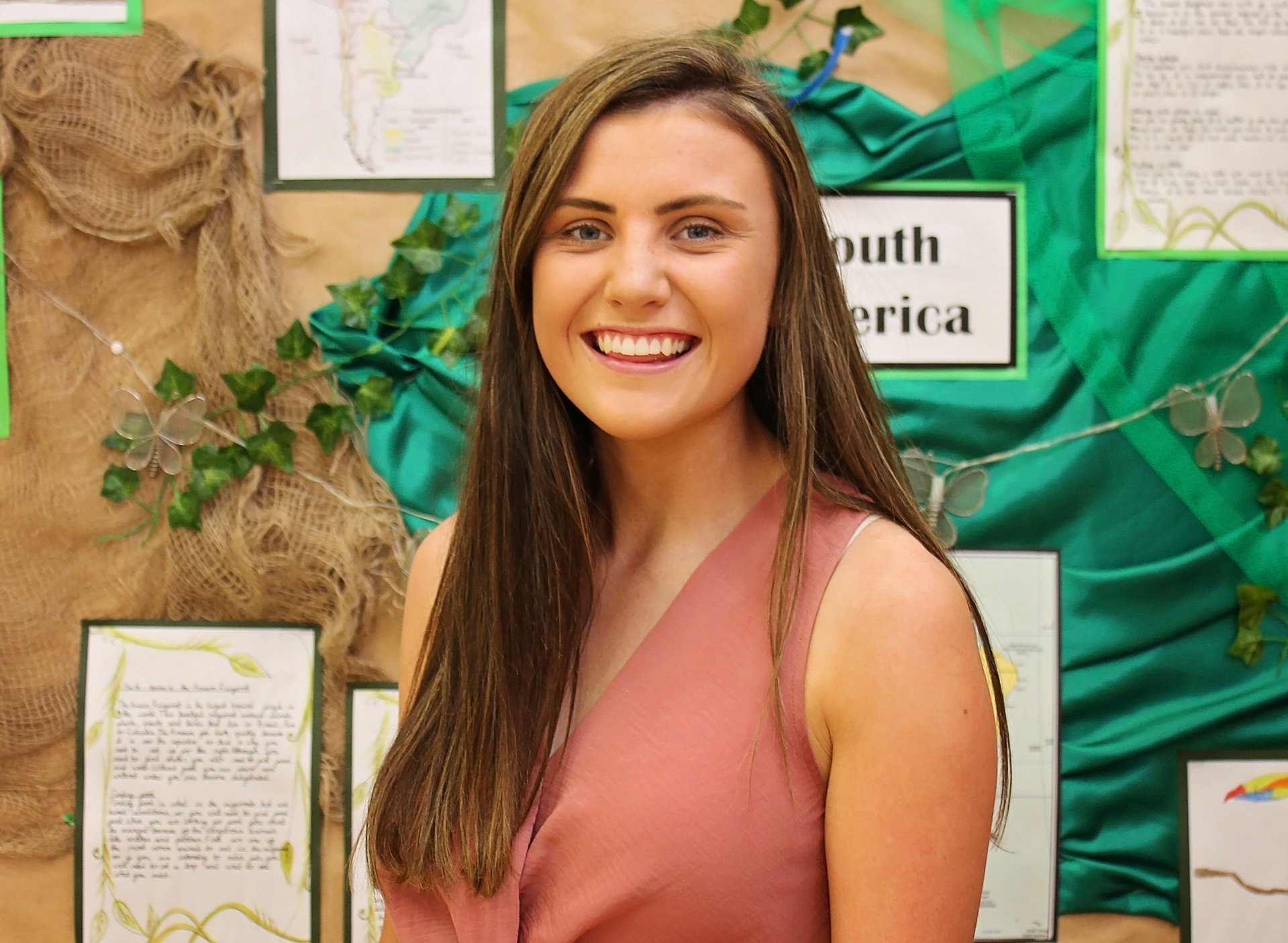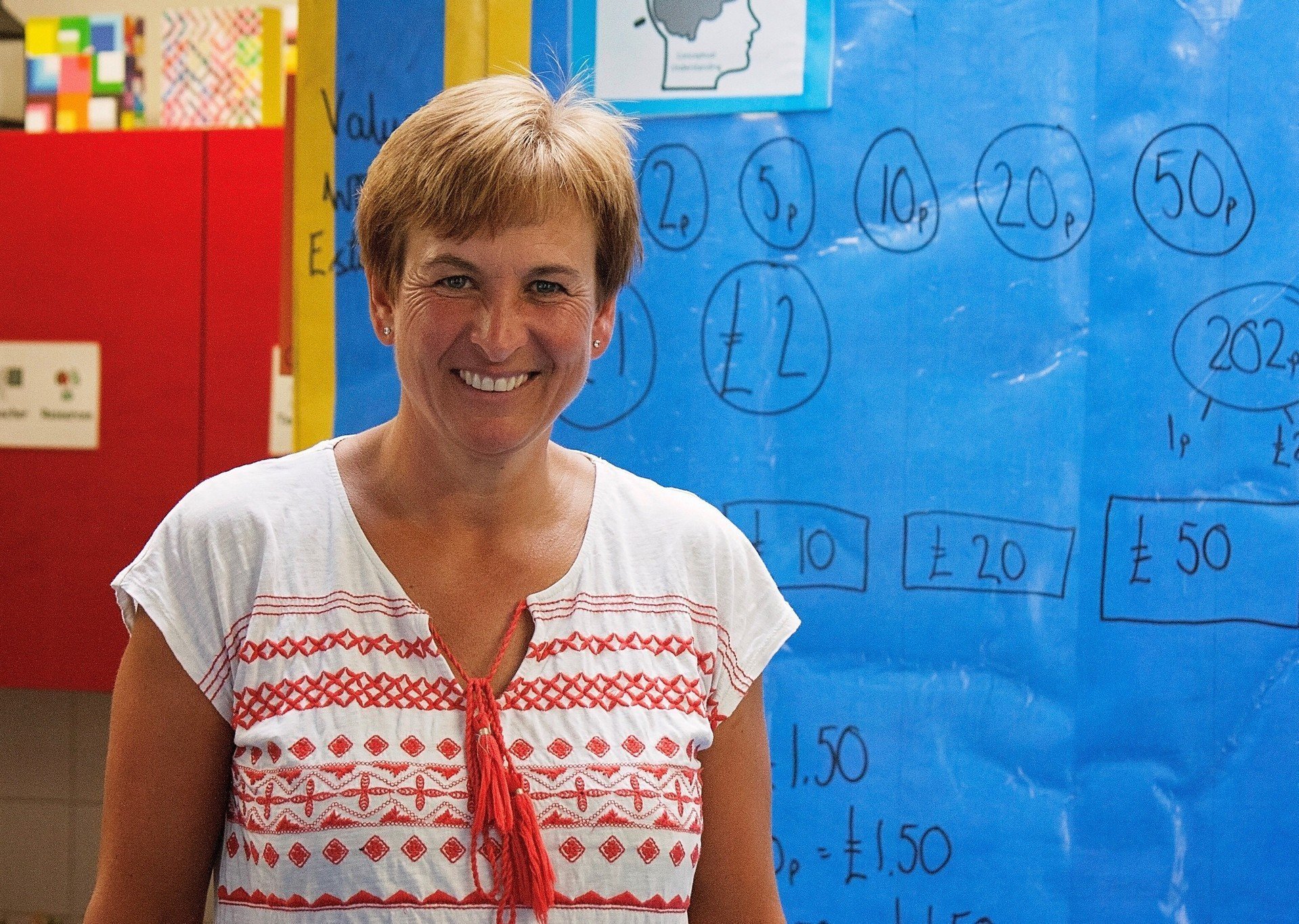 Our Year 5 class email is year5@knaytonacademy.org
You can visit our class blog for regular updates: https://knaytonrowanclass.edublogs.org
Here is the Year 5 timetable:
Our next Learning Mission is 'We are Eco Warriors''
Here is the Knowledge Organiser we are currently using to support our learning: