Welcome to Willow Class!
Our intent for Early Years at Knayton C of E Academy is to inspire, engage and enthuse our children to be active learners every day. Our approach and provision is child-led, play-based and in the moment. Children are at the centre of our practice.
The key principle in Knayton's Reception class is that children follow a play-based approach to learning. Through implementing our Early Years curriculum, we ensure all seven areas of Early Years Foundation Stage (EYFS) learning and development are addressed in our Reception class, whilst recognising the importance of play to a child's development. Play is essential for building fundamental learning skills as they learn to explore, problem-solve, and relate to others.
Our Willow Class teacher is Miss Niblett: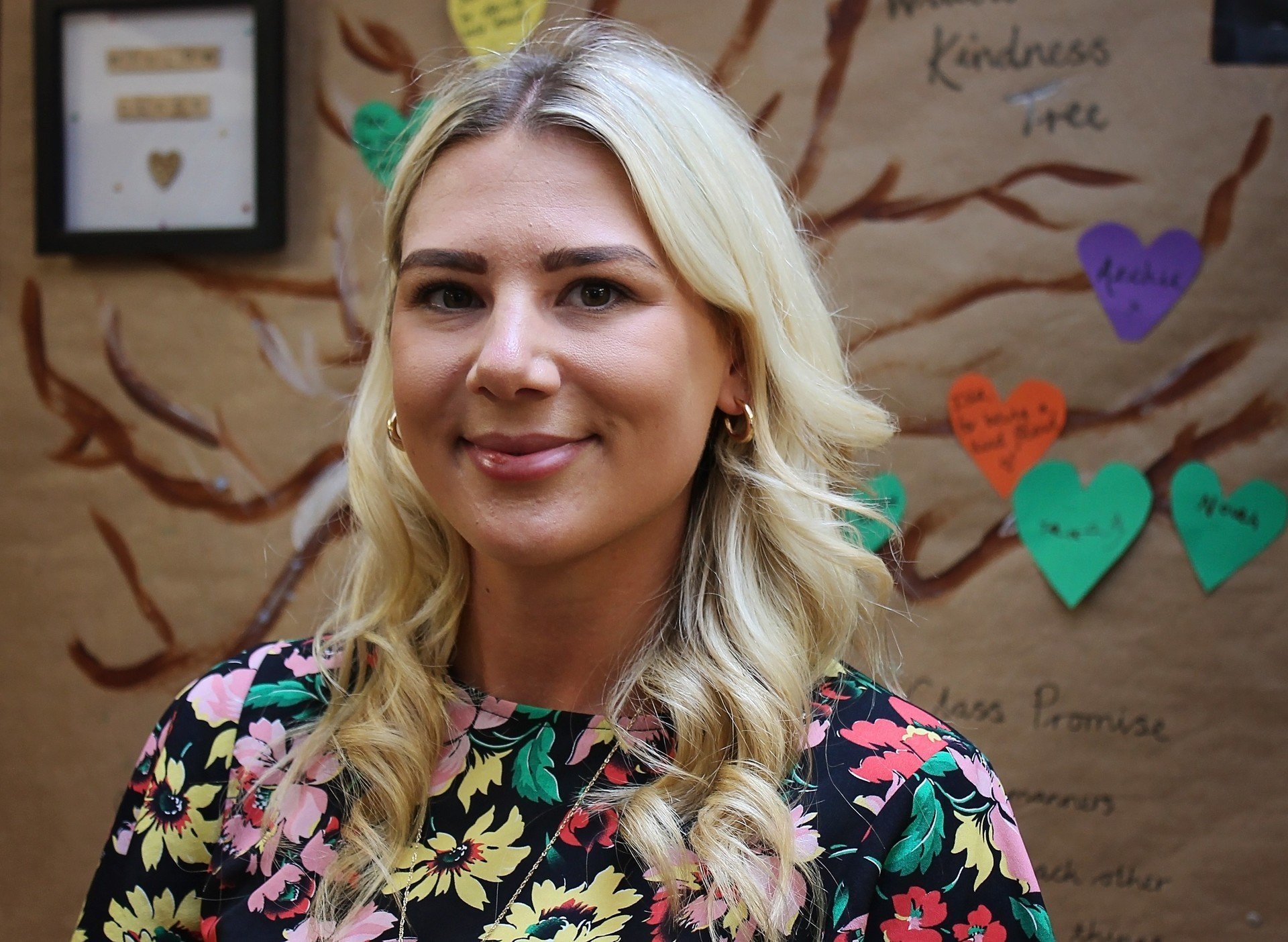 Our class email is reception@knaytonacademy.org