Welcome to Knayton Church of England Academy
Our Christian Vision is for children to feel safe, happy and valued as individuals. Children will be nurtured to grow without limits and be inspired to achieve exceptional progress.
This is rooted in our Christian core values of kindness, friendship and respect and our determination to transform the world!
At Knayton, we believe that children need to feel happy, safe and valued in order to learn. There is something very special about our school and we are incredibly proud of it!
The bespoke curriculum at Knayton inspires our children and they love learning. The National Curriculum underpins our creative approach and our unique curriculum progression documents. Our children will be nurtured to grow without limits and they achieve great things.
We feel privileged to work with enthusiastic and motivated learners, inspirational and passionate staff, supportive parents and a forward-thinking Governing Body.
As a school we are part of Elevate Multi Academy Trust, a collaboration of primary schools. Our collective aim is to improve outcomes for all children through a self-sustaining, dynamic system of school improvement and support across the region and beyond.
If you would like to find out what it is like to be a part of our Knayton family, please come and visit us. We would be more than happy to give you a tour of our school and introduce you to the people who make Knayton an exceptional place to learn, work and grow.
You can also follow us on our School Facebook page at https://www.facebook.com/Knayton-CofE-Academy
The school is happy to provide paper copies of all documents and polices free of charge. Please contact our school on 01845 537291 or email admin@knaytonacademy.org
Miss Rachael Globe
Headteacher
Knayton C of E Academy Remote Learning
Click here to access Remote Learning information
OFSTED Inspection July 2017 SIAMS Inspection February 2017
Click here to read the Inspection Report in full Click here to read a copy of the SIAMS report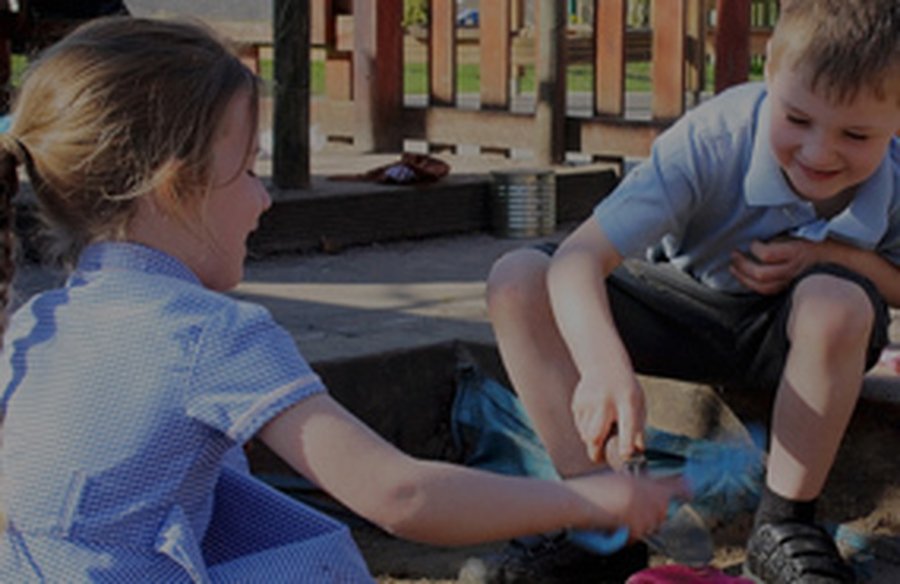 Upcoming Events
January
Monday 31st- Governors 4pm
February
Thursday 3rd February- Year 2 Bolton Castle trip
W/C Monday 14th- R.E Week
Tuesday 15th - Friends Meeting
Friday 18th - Non uniform Day
Friday 18th- Break up
Monday 28th- Training day
March
Tuesday 1st- Return to school
Thursday 3rd- World Book Day
Thursday 3rd - School Disco
W/C Monday 14th- Science week
Monday 21st- The Den Special Event- Science
April
Friday 1st - Non uniform Day - donation for chocolate tombola
W/C Monday 4th- R.E week
Monday 4th - Easter Craft Competition
Friday 8th- Easter Service
Friday 8th- Break up
Friday 8th - Chocolate tombola
Monday 25th- Return to school
June
Thursday 30th - Duck Race
July
Thursday 21st - Summer Fair
Friends events listed in blue
News
Welcome back!
Team Knayton are so excited for our 2021/2022 learning journey!
See the full report below.