Welcome to Knayton Church of England Academy
Our Christian Vision is for children to feel safe, happy and valued as individuals. Children will be nurtured to grow without limits and be inspired to achieve exceptional progress.
This is rooted in our Christian values of kindness, friendship and respect and our determination to transform the world!
At Knayton, we believe that children need to feel safe and happy in order to learn. There is something very special about our school and we are incredibly proud of it!. We feel privileged to work with enthusiastic and motivated learners, inspirational staff, supportive parents and a forward-thinking Governing Body.
Our children achieve great things both academically and in the wider curriculum. Learning is exciting and fun so that every day is memorable! The creative and unique curriculum at Knayton encourages children to ask questions, explore and use independence and resilience.
As a school we are part of North Star Teaching School Alliance, a collaboration of primary, secondary and special schools in North Yorkshire. Our collective aim is to improve outcomes for all children through a self-sustaining, dynamic system of school improvement and support across the region and beyond.
If you would like to find out what it is like to be a part of our school family, please come and visit us. We would be more than happy to give you a tour of our school and introduce you to the people who make Knayton an incredible a place to learn, work and grow.
The school is happy to provide paper copies of all documents and polices free of charge. Please contact our school on 01845 537291 or email admin@knaytonacademy.org
Mrs Nikkie Beniams
Executive Headteacher
Miss Rachael Globe
Head of School
OFSTED Inspection July 2017 SIAMS Inspection February 2017
Click here to read the Inspection Report in full Click here to read a copy of the SIAMS report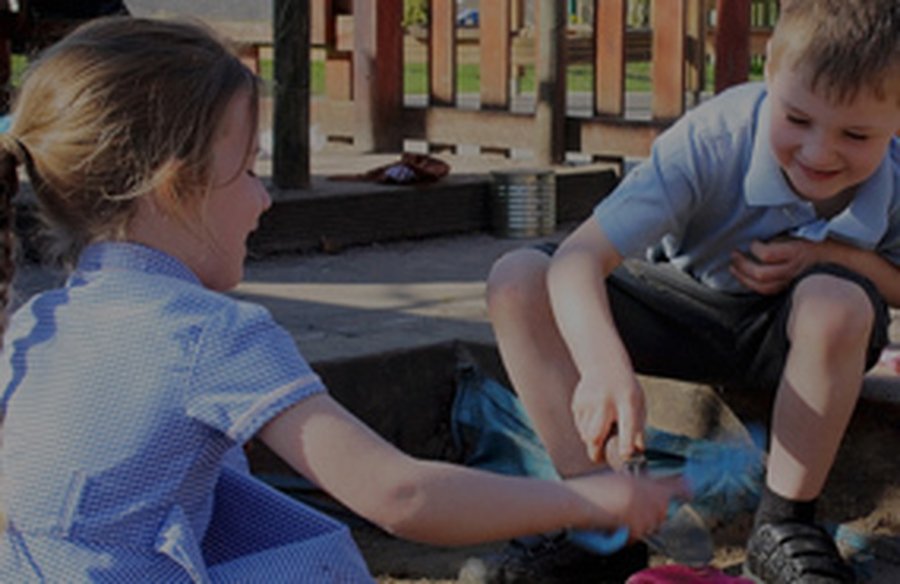 Upcoming Events
February
w/c 3rd - Art Week
w/c 10th - RE Week
Monday 10th - Art Exhibition 3pm
Friday 14th - School breaks up
Monday 24th - School Re-opens
March
Thursday 5th - World Book Day
Friday 20th - Reports
Monday 30th - RE Week
April
Wednesday 1st - 2nd - Osmotherley Residential Year 3
Friday 3rd - Easter Service 1pm
Friday 3rd - Break up for Easter Holidays 2pm
Monday 20th - Training Day
Tuesday 21st - School Reopens
Wednesday 22nd / 23rd - Parent Structured Conversations
May
w/c 11th - SAT's Week - Year 6
Friday 22nd - Sports Day 1.30pm
Friday 22nd - School breaks up
June
Monday 1st - Training Day
Tuesday 2nd - School Reopens
Wednesday 10th - 12th - Bewerley Park - Year 5
Thursday 25th - Happy Fest - Year 4
July
Monday 13th - Production 2pm - 6pm
Tuesday 14th - Production 2pm - 6pm
Friday 17th - Leavers Assembly
Friday 17th - School Breaks up - 2pm
News
See the full report below.