PSHE & RSE
We believe that our children must feel safe and happy in order to learn and achieve their full potential. Our PSHE Curriculum is designed to allow our children to develop the knowledge and skills they need to live confidently in an ever-changing world. It is tailored to meet the current and future needs of our youngest citizens, carefully considers our surroundings and is shaped around our Christian ethos.
Our intent:
To allow pupils to acquire knowledge and skills to live happy, healthy and safe lives, in an ever-changing world.

To equip pupils to play active, positive and successful parts in today's diverse society.

To enable pupils to think critically and better understand the world around them, to maintain and improve their mental health and wellbeing.

To encourage pupils to manage moral, social and cultural issues respectfully and empathetically.

To realise the effects and importance of discrimination.

To ensure pupils have the confidence to develop positive relationships now and in the future.

To excite all pupils into having high aspirations, self-belief and the realisation that anything is possible.
Our implementation:
An effective and progressive PSHE Curriculum (see Progression Document below) that allows pupils to develop their knowledge and understanding in the five main areas, as they progress from Reception to Year 6. These include families and people who care for me, caring friendships, respectful relationships, online relationships and being safe.

Lessons will be delivered during short weekly sessions, that begin with an exciting stimulus to generate thoughts, discussions and questions.

Philosophy for Children (P4C) sessions will be used to provide pupils with the opportunity to critically discuss and debate topical issues.

Daily mindfulness time to allow children to regulate, check in with an adult and prepare for the day
We use the 'Five Ways to Well-being' to support daily mindfulness sessions, ensuring a smooth transition from home into learning.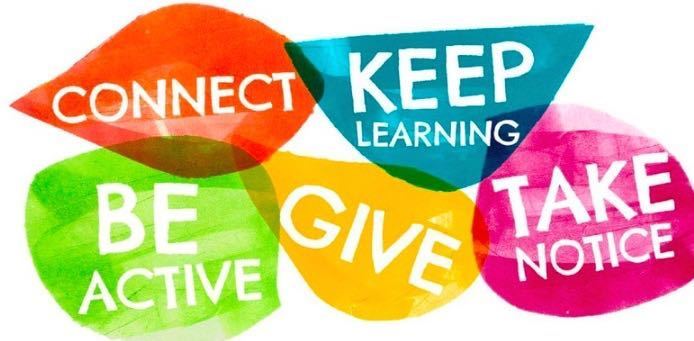 Our impact:
Pupils are confident in approaching and managing a range of real life situations.

Pupils will be able to appreciate and celebrate differences and diversity in society.

Pupils will be able to manage their mental health and wellbeing.

Pupils will be able to develop positive, healthy relationships with themselves and others.

Pupils will have respect for themselves and others.

Pupils will understand the physical aspects of RSE at an age appropriate level
Nurture and relationships allow children to confidently ask questions and discuss their thoughts, in a safe environment, that is based on mutual respect.
Our subject book, blogs and children's confidence when sharing their learning shows the highest expectations.
A creative and innovative approach, using a range of engaging and relatable stimuli, allows all children to feel inspired.
To read our 'Nurture at Knayton' booklet click here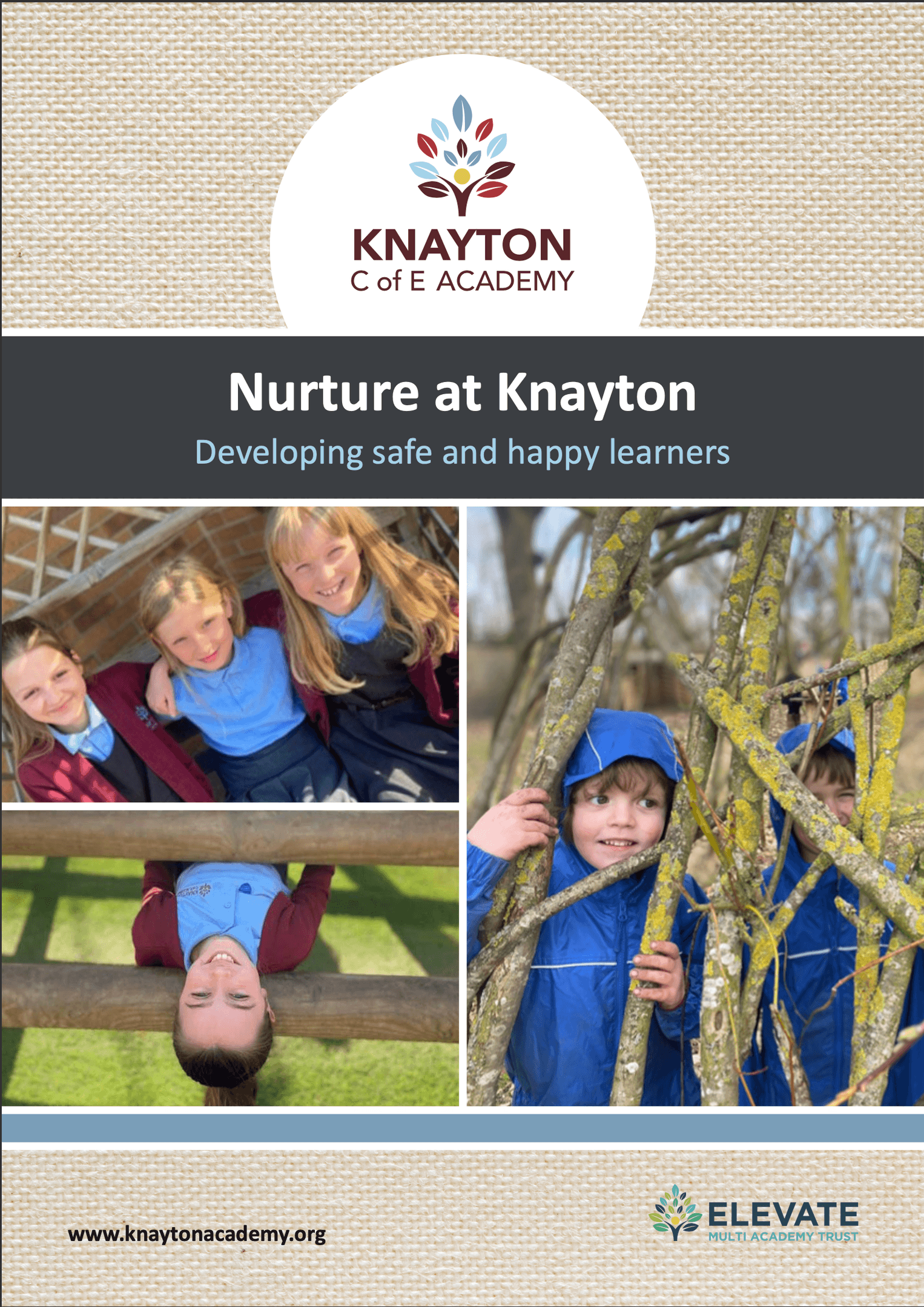 To view our RSE & PSHE Policy please click here
Please click here for our knowledge and skills progression documents for PSHE / RSE: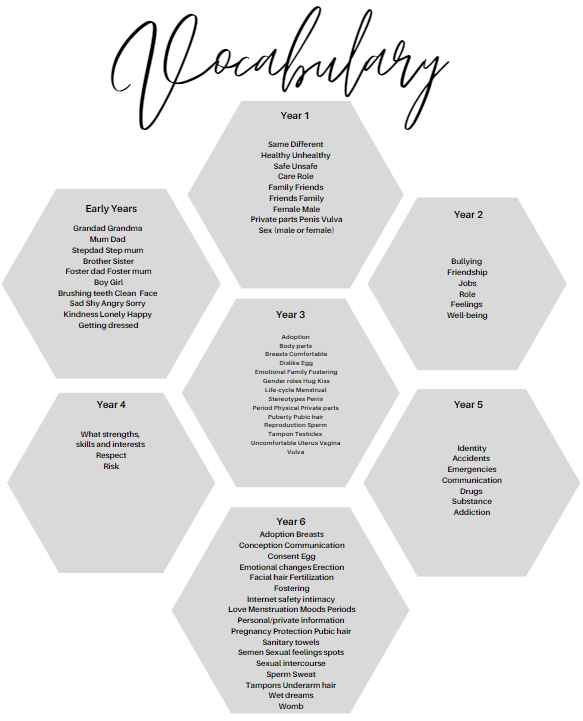 Our recommended reads for PSHE are: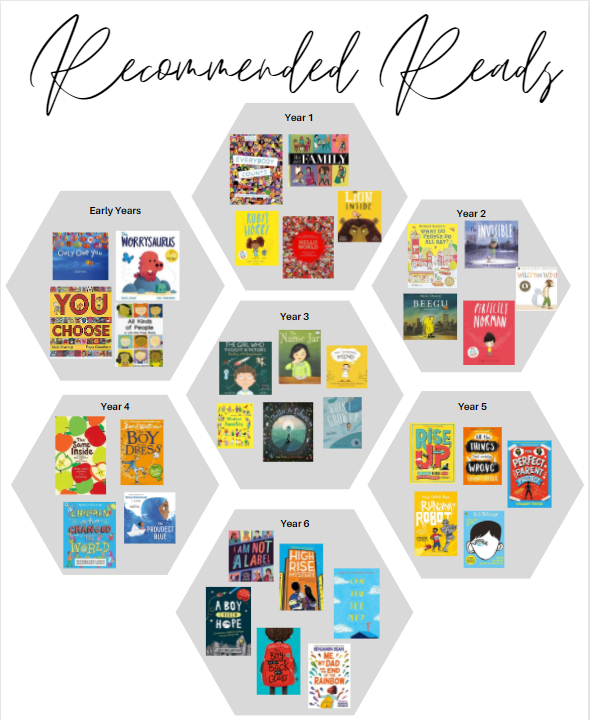 Here's what our children say:
"PSHE helps me to make better choices"
"I know that I need to work hard at school to reach my full potential."
"We get to learn about our feelings and how we can make other people feel. Knowing this makes me a better person."
"I can talk to my teachers and friends about my worries."
"Mindfulness time makes me feel calm and sets me up for a positive day."